Metallic Series available
OG (Silver and Gold)

RIM (Silver, Gold and Colours)

BS (Silver)

RS (Silver, Gold and Colors)

UX (Silver)

HR (Silver, Gold and Colours)

OF (Silver)

CS (Silver and Gold)

CFR (Cold Foil, Silver and Gold)

FD (Digital Foil, Silver, Gold and Colours)

LI (Transparent and Pearl)

PE (Mylar)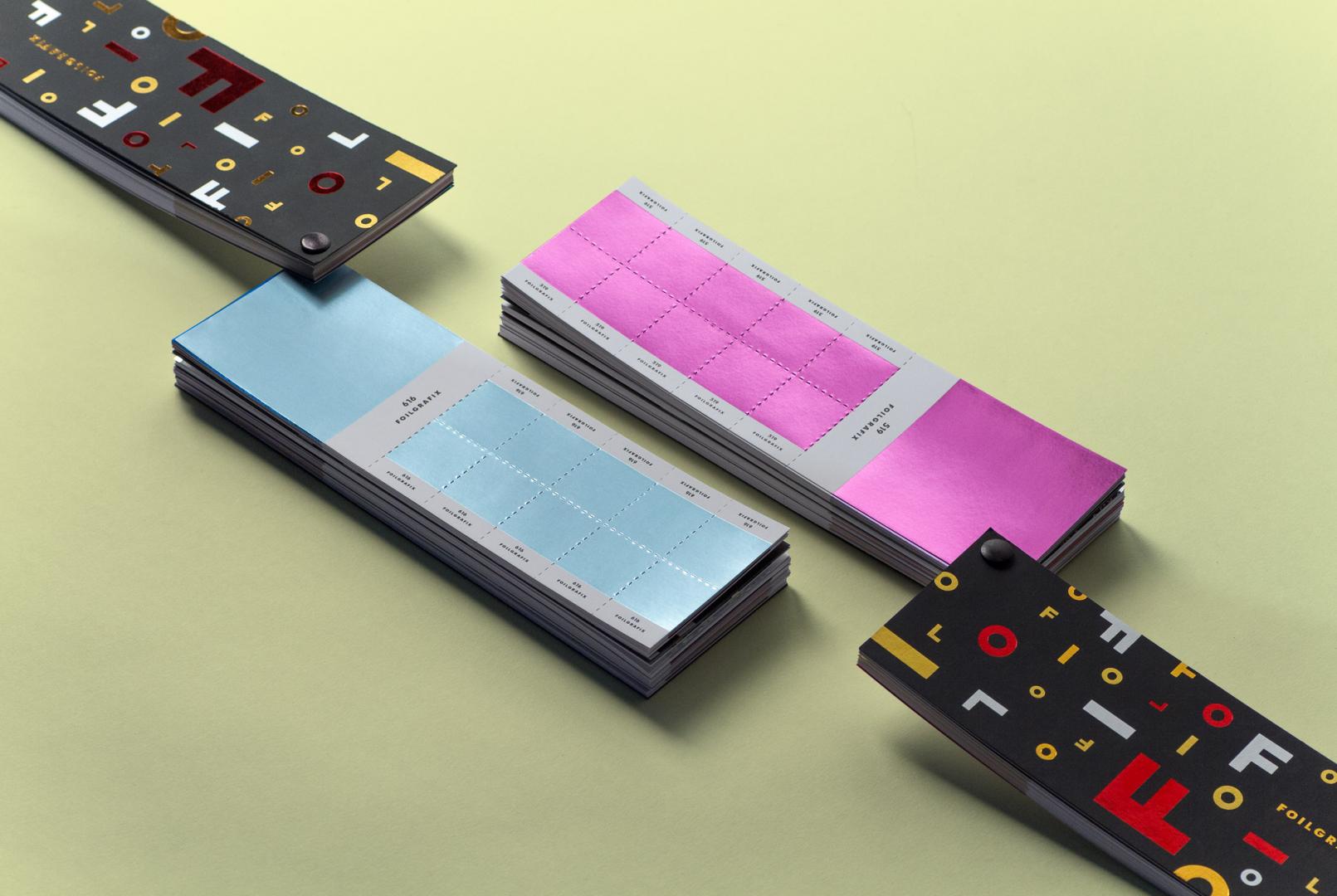 Things to know about Foilgrafix
Most orders are sent the same day.

Minimum order quantity is 24" or 25" x 200'.

Available core 1" and 3".

No charge on cutting orders

Our foils are used for embossing and decorating a wide range of products, such as paper, plastics, film or textiles.
For more information
about our foils.